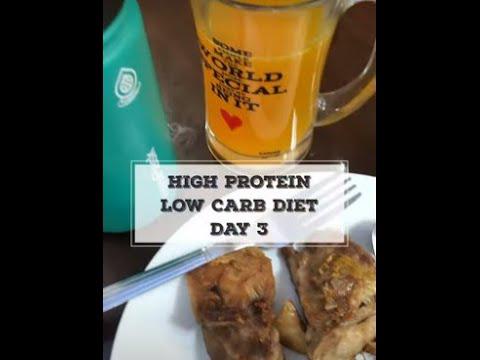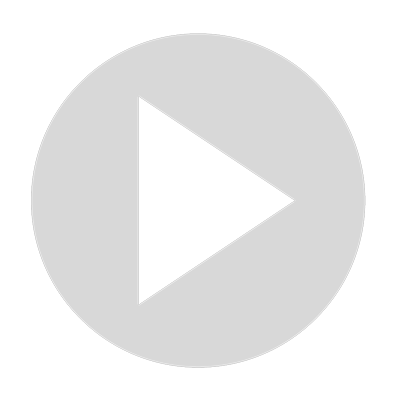 High Protein-Low Carb Diet (Day 3)
High Protein-Low Carb Diet (Day 3)
https://youtube.com/shorts/nAzr9TDayTI?feature=share

I'm sick today so I'm taking up 2 meals a day instead of 1 only. I took my lunch (first meal) at 12nn and 6-8pm for my second meal.

I have taken Bioflu and Decolsin tablets every 4hrs for Fever and Cold plus I am suffering heartburn or acid reflux something like that so I thought I couldn't take meds without food in my stomach.

Looking forward to a better day and continue on my OMAD diet ?

Another thing, I am planning to heal my acid reflux by taking ACV before eating and taking lemon water moving forward. Will see in the next grocery if these are available. ###

FULL SERIES https://youtube.com/playlist?list=PLP9XbNlG0m64ygNXAlyDLtDcWXDH06XHS

Like this video? Express your gratitude by hitting the LIKE button ? or SUBSCRIBE to support this channel https://tinyurl.com/mauamolat-yt

? Thank you for all the support and for watching our videos!

? For more information, visit the blog: https://mauamolat.net

DISCLAIMER: I am not an expert or a food doctor. I am only sharing my real-life experience and experiments based on what I believe works. Please do your own research or seek a doctor before doing things as I do.
Show More
Show Less